Mondo ITX High Performance Portable
Specs:
AMD® Ryzen 7 3700X Processor, 8-core / 16-thread @ 3.6GHz, (4.4GHz Boost), 32MB L3 Cache

32GB Crucial®  DDR4-2666MHz (2 x 16GB)

6GB EVGA® NVIDIA® GeForce RTX 2060 Super Gaming GDDR6 video card*

On-Board Integrated High Definition 7.1 Channel Sound

1TB Crucial® MX500 M.2 Solid State Drive - 560MBps Read/510MBps write speed 

Integrated 10/100/1000MBps Gigabit Ethernet Network Adapter

550 Watt EVGA® SuperNOVA SFX Power Supply, 80Plus Gold Certified

Microsoft® Windows® 10 Pro, including original OEM Disk
*Customize your workstation by emailing us [email protected]. It is *highly* customizable.
CRUSH THE COMPETITION
Winning in today's competitive world of eSports is about finding that edge, that tiny advantage over the competition. Now, here's yours. Our legacy of building some of the fastest gaming PCs in the world means the mS40 will give you higher frame rates than your foes to give you the split second you need to find victory.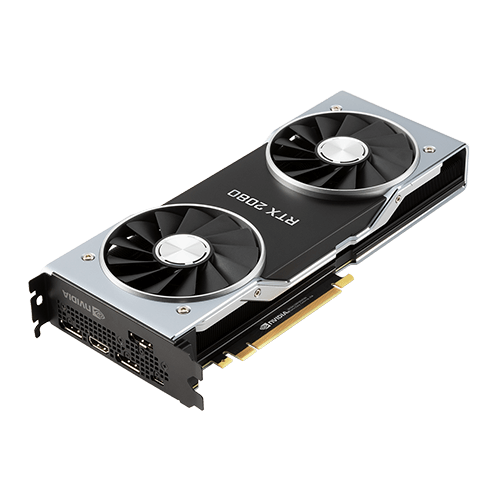 CUTTING-EDGE POWER
We select every component of the mS40 by hand from today's top manufacturers. Then, we test and inspect each part for quality and only use what exceeds our own high-standards. This means that when you pick an upgrade in our configurator, we've already tested it for performance and reliability.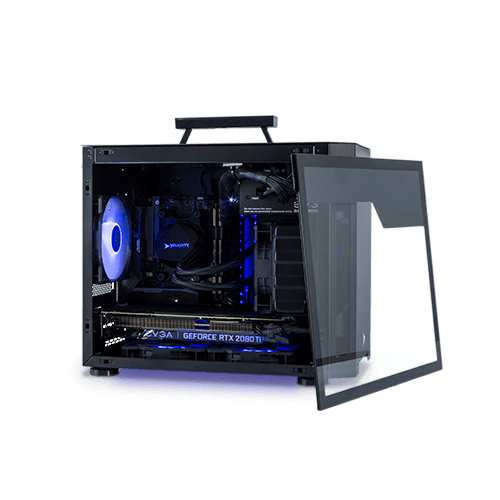 LOOKS CAN BE DECEIVING
An unassuming aluminum case and compact form-factor hide a computing powerhouse. The eS40 is designed to be the ultimate weapon - portable enough to move easily to your next competition but powerful enough to dominate when you arrive.
Room to spare: The chassis supports full-sized graphics like NVIDIA's RTX 20-series for blistering frame rates.
Premium Heat Management: A top mounted fan pulls heat up and out and the aluminum chassis acts as a giant heatsink to keep your PC cool and stable.